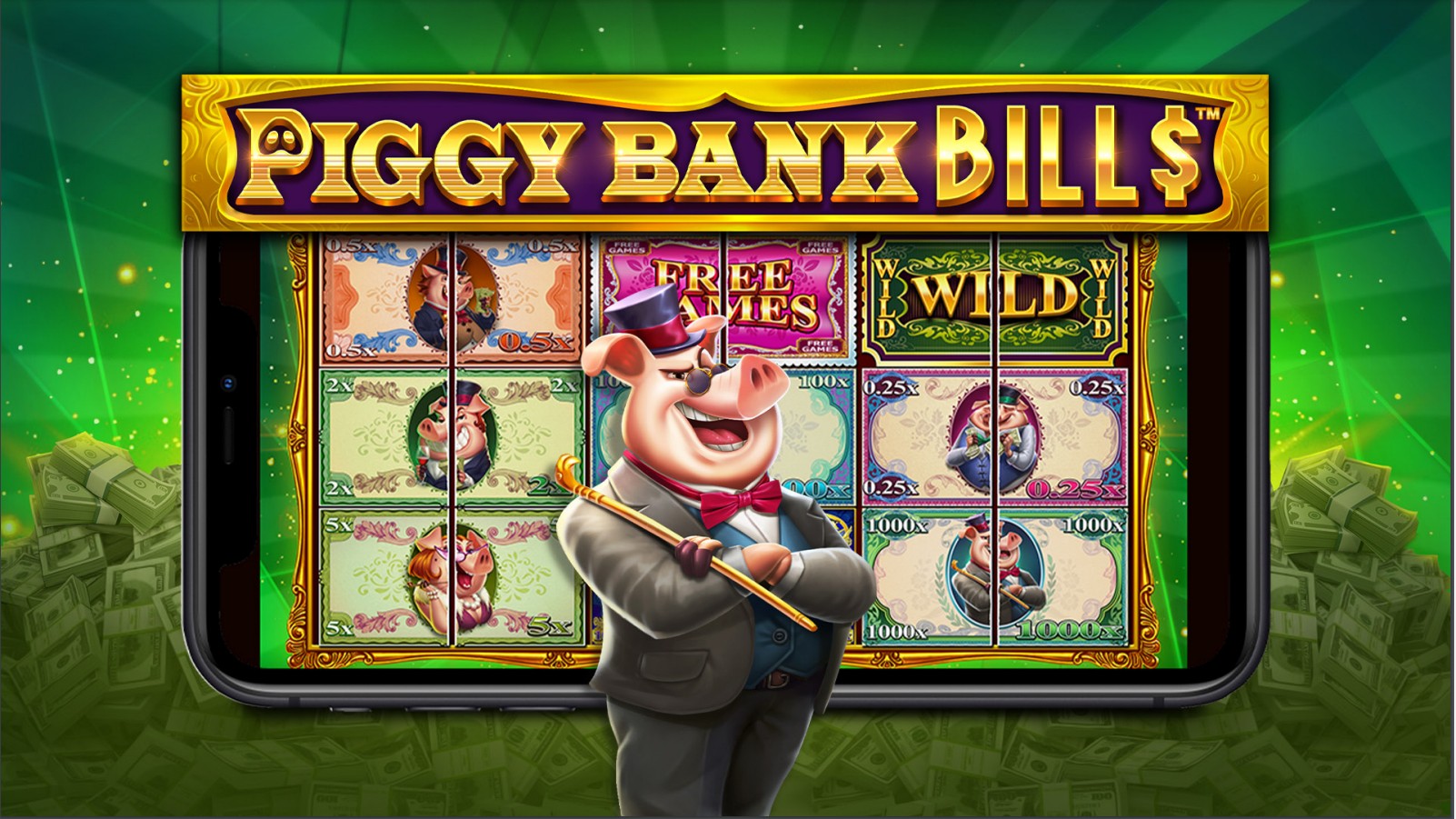 Game Description
Crack the safe in Piggy Bank Bills™ and match the two halves of the same banknote to get the displayed value. Activate free spins, where a random multiplier of up to 3 times can fall on the standard symbol, thereby increasing the player's victory!
Theme: Piggy Bank, Cash
Reels
6,
Symbols
12,
Paylines
9,
Bet Multiplier
20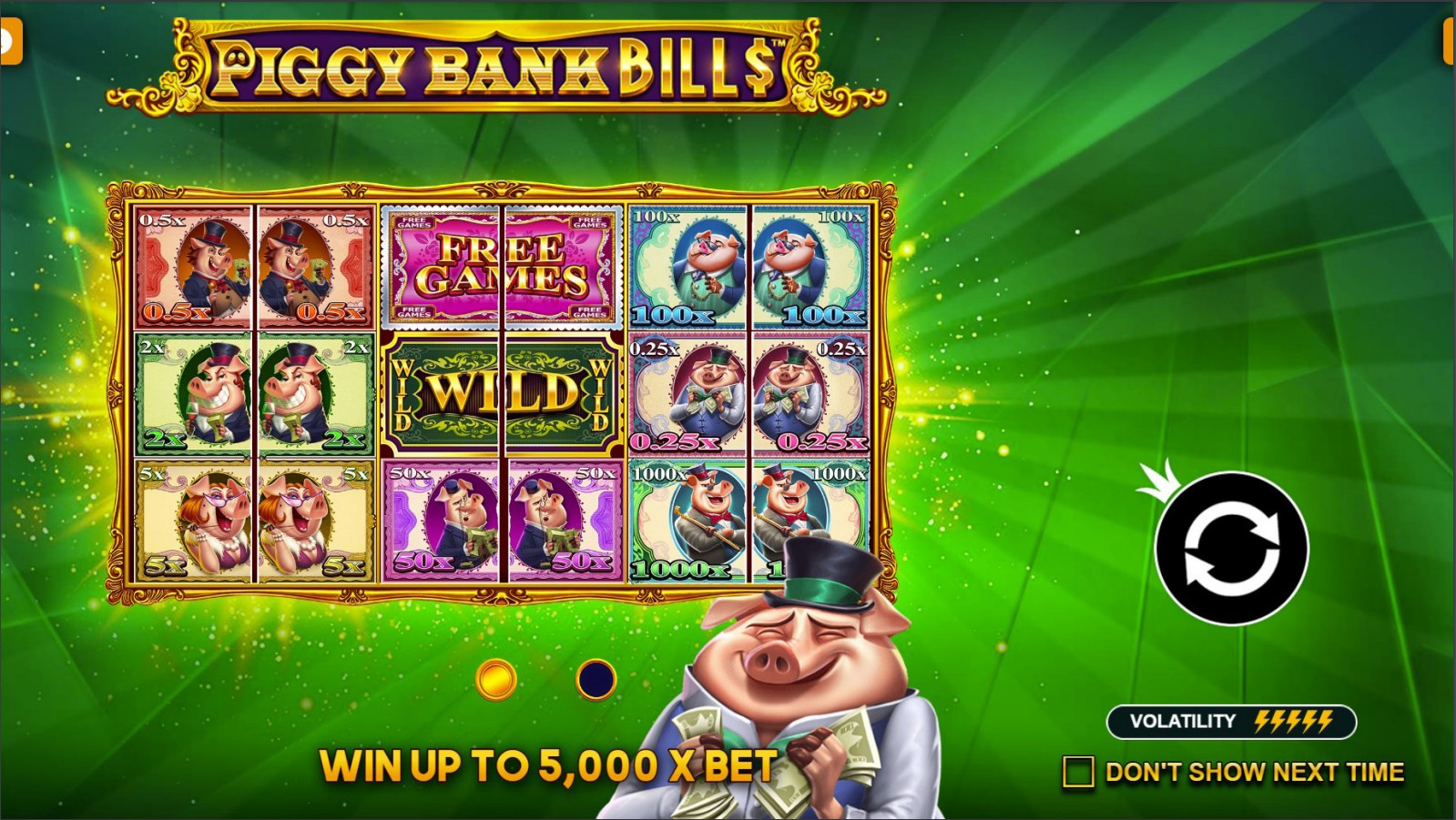 Free game
If at least one pair is scattered to form a banknote, start. There can be up to 3 pairs of scatters, they do not affect the number of free spins, they are always 8. There is no re-trigger in the free game. Every symbol that is not wild can have a multiplier stack. If 2 symbols form a banknote, the payment is multiplied by the multiplier on these 2 symbols. The multipliers are also multiplied by each other, and the total of 2x and 3x multipliers is 6x.
Winning piggy
Randomly appear during the base rotation. Cannot appear with wild boar. The screen rotates in the result of the failure, and the piglet appears and converted into 2 or 3 winning notes. The wild symbols will not appear in the final result-they have been converted to the symbols they replaced.
Wild piggy
Randomly appear during the base rotation. Cannot appear with Victory Pig. Wilds appear to be overlaid on the reels. The superposition and exchange of the wild is just a visual technique that can make the wild look like it is covering the scene instead of rotating to the scene.
Fake/tease
Appears 1 every 200 games. 0.5% chance during any spin.
Feature trigger
Appears 25% of the chance the free spins bonus is triggered during reel spin.