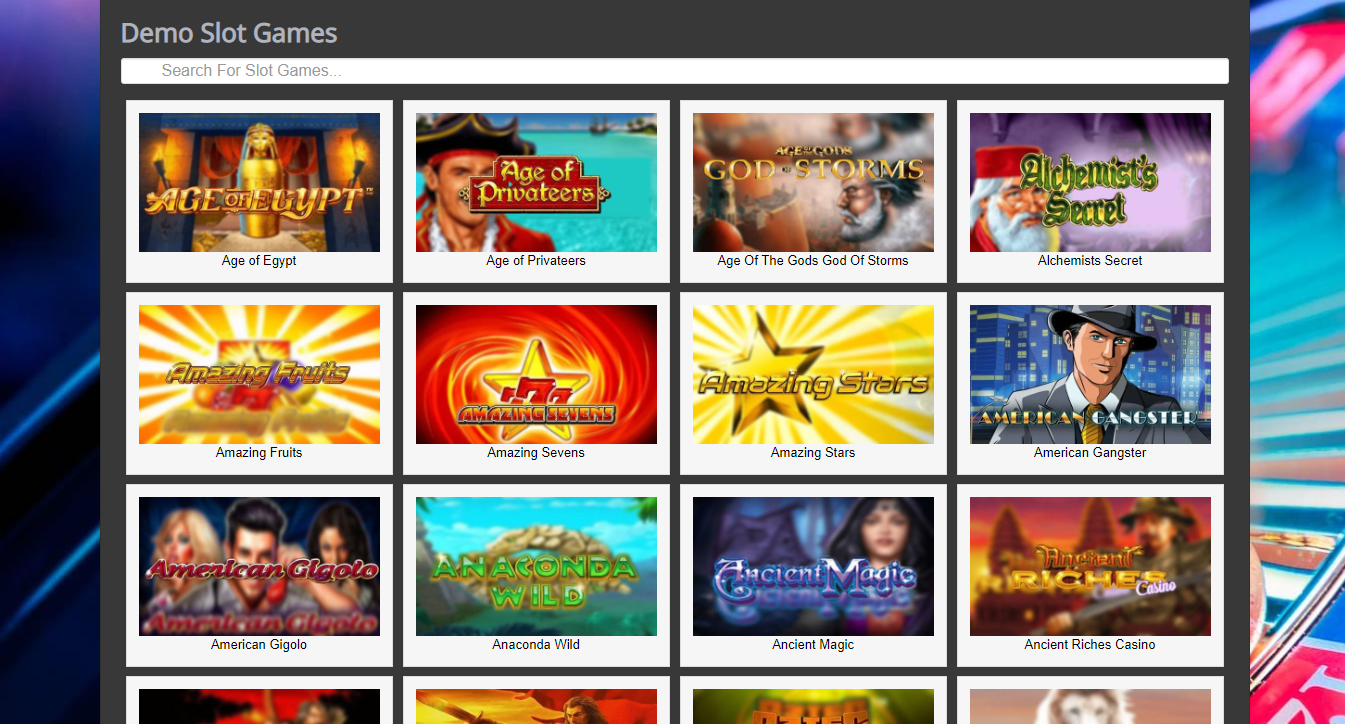 Welcome to play the main featured slot game in JomFun Slots.
How is the JomFun slot machine different from other slot games? Most slot games in JomFun Slots are very special and hard to find in other casinos. We can say that you can only find it in Win88 Slot. However, most casinos outside provide many similar rules and themes. Like JomFun Slots, we provide loyal players with similar themes but different functions as special rewards.
Let us introduce the slot games that provide the most attractive rewards!
The best slot game in Jom.Fun slot machines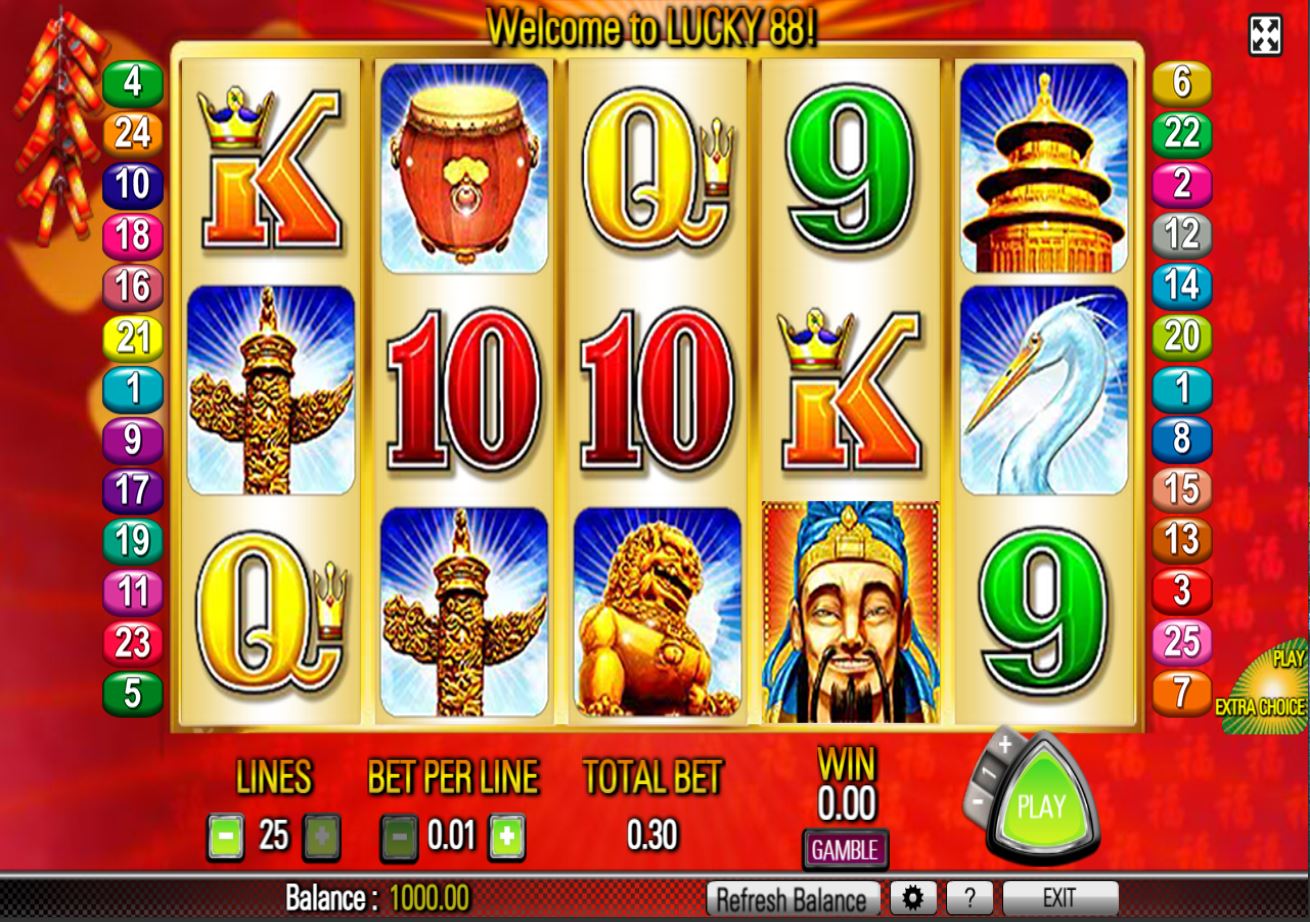 Introduce our recommended slot games and provide you with highly rewarding features! Lucky88 is a Chinese-themed slot game full of red fortune elements. The element is the payment symbol on the slot machine, and you can trigger the attract function while satisfying the correct alignment. Spin it! These features include free games, lucky dice, multipliers, and other undiscovered features.